Whether moving here, a visitor, or a long-term resident, there are a few apps that I recommend to make any amount of time in Dubai easier!  In no particular order…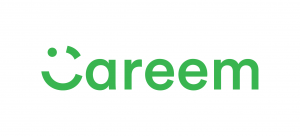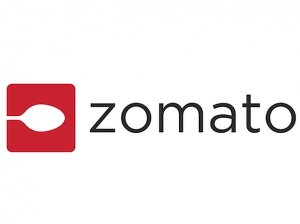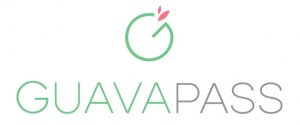 No, this is not a sponsored post!  I genuinely think these are the best applications in Dubai.
What do you use in Dubai?  What would you recommend to a visitor?