As a former resident of Saadiyat Island, I have long been looking forward to the opening of the Louvre Abu Dhabi.  In my initial commute to work, I crossed the bridge every day and would peer to my right to see the progress of the one of a kind museum.  After moving to Dubai, for trips to review restaurants in Abu Dhabi I would more often than not choose to approach via Yas/Saadiyat just so I could get a glimpse.  I also loved the commitment to art on the island and spent many a Friday or Saturday morning browsing Manarat Al Saadiyat, a small gallery with creative and rotating installations.  Of course, it's been a few years since I visited the Louvre in Paris, but let me be the first to tell you that, while not identical, a sense of wonder has been transplanted to the capital city of the UAE.  With the instantly iconic dome, guests immediately feel a sense of something unique.  Did I want more of a connection between the two museums?  To be honest, I did.  However, as the name of the Louvre is on loan, I can respect why the Abu Dhabi property chose to go in their own direction.
I was fortunate to attend the press conference and media preview earlier last week before the official launch of the Louvre Abu Dhabi, and had the chance to hear many of those involved with the project speak.  The men and women talked about sharing culture with the world, about what it took to open the museum, and plans for the future.  In today's troubled times, their messages were refreshing.  And, in the galleries, or under the dome, the Louvre Abu Dhabi is a place to disconnect from the present world for a time.
I thought I would let my photos do the speaking for me in this post, but, should you get the chance, I would encourage you to visit the Louvre Abu Dhabi.  Tickets are now available, AED60 for adults and there are additional tours that seem worthwhile.  I would recommend perhaps waiting a month for the initial fervor to quiet down, and then head back sometime in December.  Also, I think you could put together a truly wonderful day by visiting both the incredible Sheikh Zayed Mosque and the Louvre Abu Dhabi.
Mabrouk, Abu Dhabi.  Thank you for sharing this with the world.
(PS Bring a coat or pashmina — the temperature in the galleries is quite chilly)!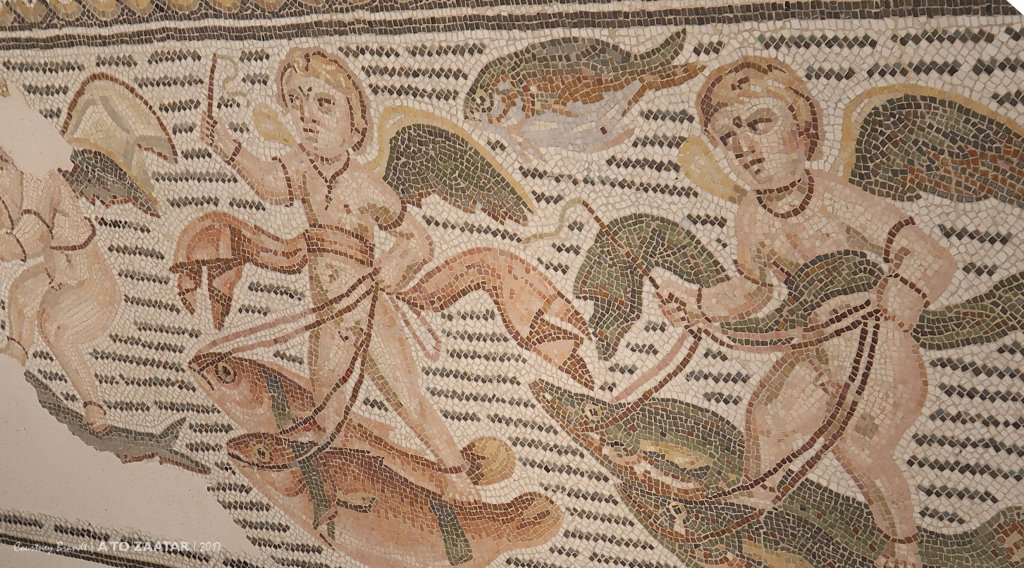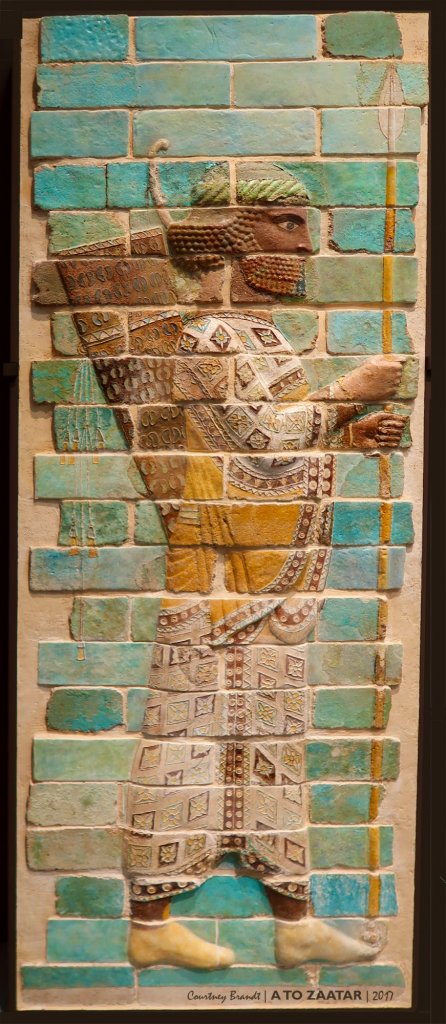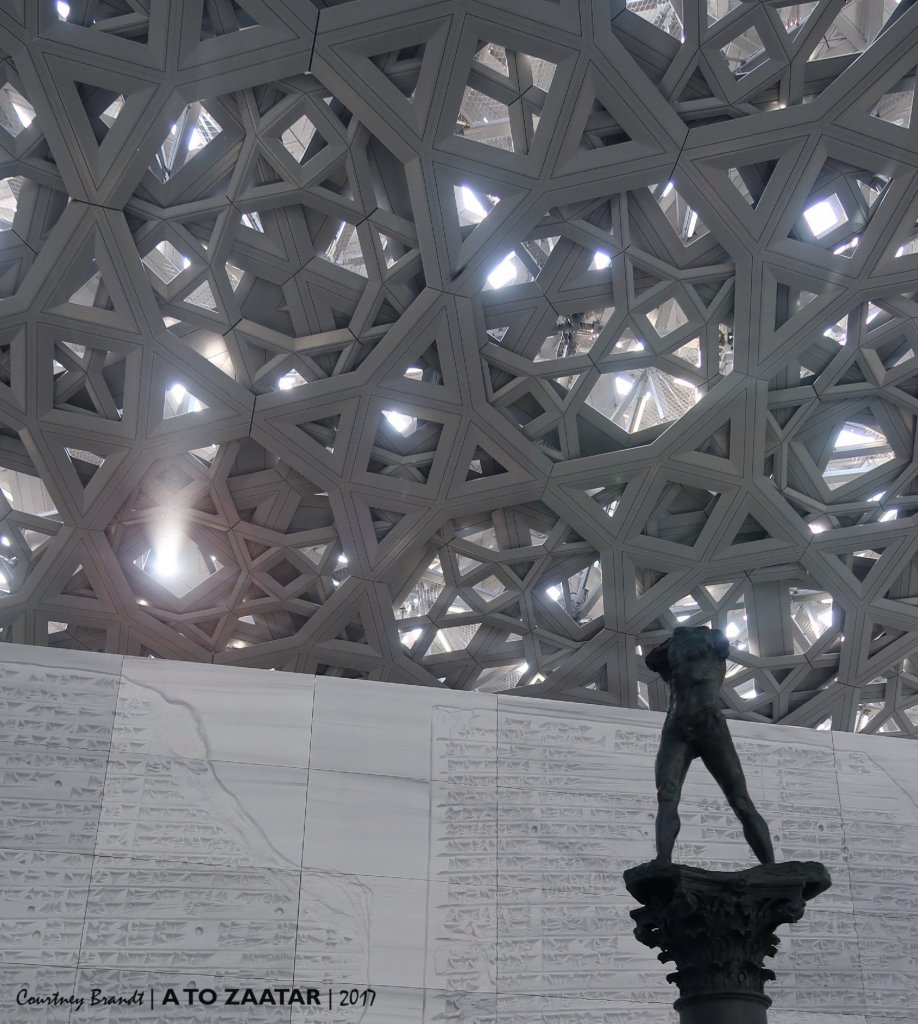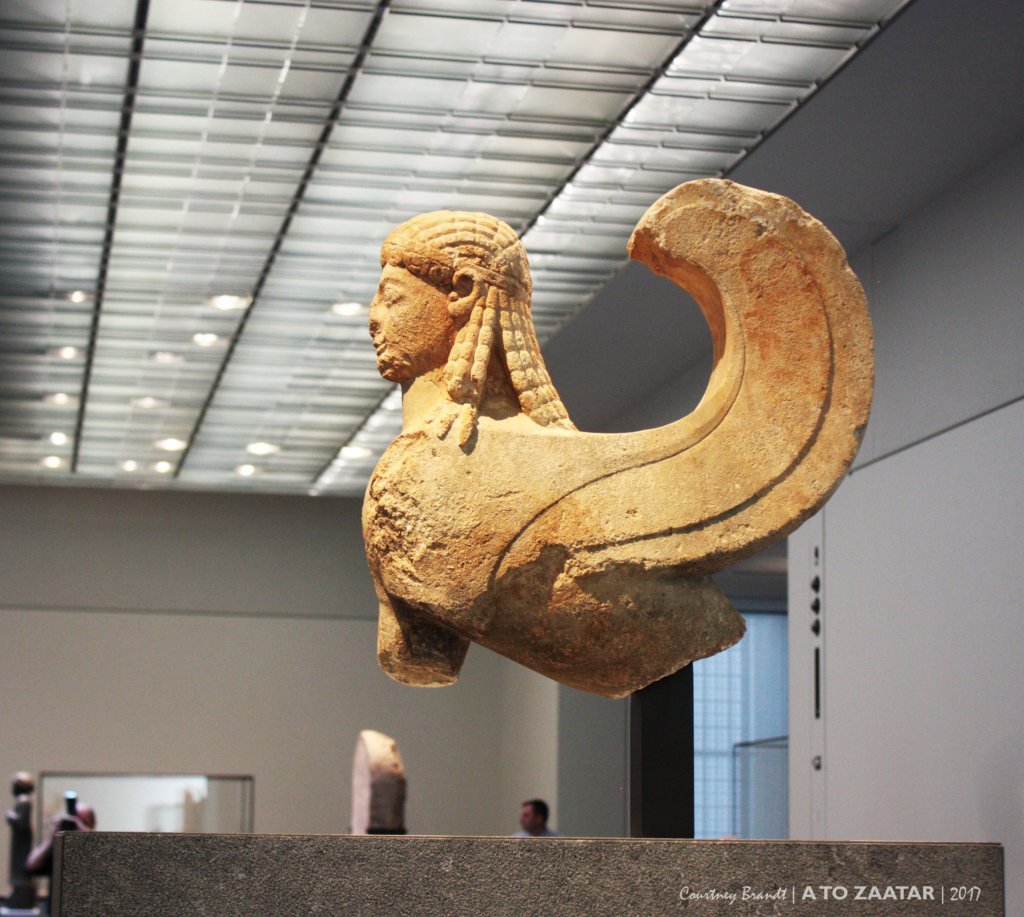 Are you planning on visiting the Louvre Abu Dhabi?