One of the best things about traveling is escaping from ordinary, everyday life and learning about a completely new culture.  You might love it, you might not be so keen, but whatever happens it's all part of the travel experience. Here are three reasons why embracing culture is so important: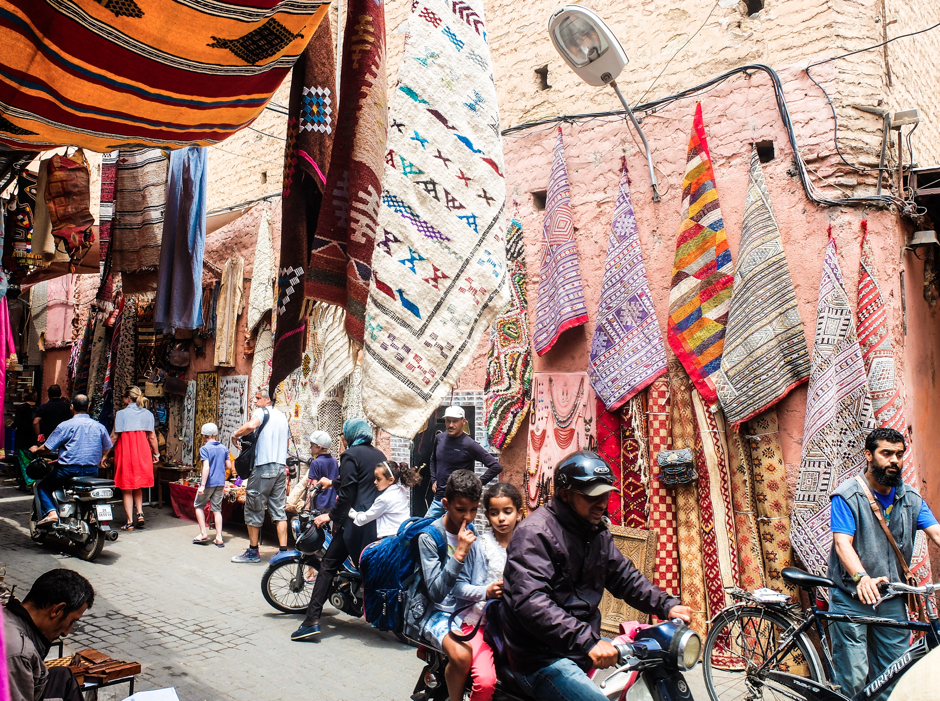 (Photo by Max Brown on Unsplash)
1. It's respectful.
Doing your research about what's acceptable and what's not before you head off on your trip will help you feel prepared and can save you from any potentially awkward situations.  Plus, it's polite, and locals are more likely to be welcoming if you respect their way of life.
Don't forget that something normal in your home country may be considered rude elsewhere. For example, in western countries, it's the norm to use both hands to hold your cutlery, whereas, in some Asian countries, including India and Thailand, communal cutlery must only be held in the right hand — the left hand is considered unclean.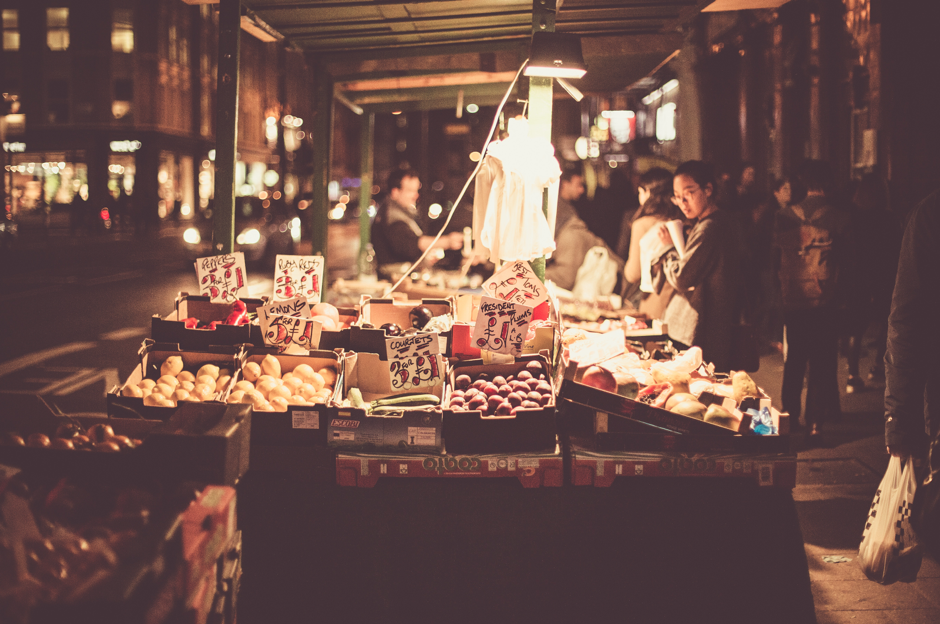 (Photo by Pete Owen on Unsplash)
2. You'll see the world from a different perspective.
Learning about the history of your destination's customs and traditions will help you gain a better understanding of how they came to be and why they continue today.  This cultural sensitivity will go a long way, both during and after your trip.
3. It's fun!
Get involved with events, visit landmarks, and try the food to really get a feel for a place.  Every country has its own festivals and fairs, so have a look at what's on before you go and see what takes your fancy.  It could be Spain's La Tomatina, India's kite festival… there are plenty to choose from and you'll be able to live like a local for a day.  And make sure you try some authentic cuisine before you go.  You might even discover a new favorite food.
Created in collaboration with Hansen Media.