Having already experienced an impressive afternoon tea ceremony at the sister property, St. Regis Al Habtoor Polo & Resort Club, I was excited to see how the St. Regis Dubai would approach this classic event.  At Sidra, my friend and I chose a table on the first floor, more or less part of the lobby (although I suppose those wanting a bit more privacy could sit within the restaurant).  After an explanation of the approach and history of the St. Regis tea service (a nod back to the time of New York society rules and traditions), a quick glance at the menu yields two options for tea — either with champagne or without, at AED195 and AED330 respectively.  As I was not driving, I decided to opt for a glass of Bollinger (because, of course).
The tea menu itself is extensive and served in loose-leaf format.  Our personal teapots arrive piping hot, and my ice cold champagne involves a generous pour.  We're left to our own devices before two towers of treats are presented, more than any one person can consume.  Having done my first step class in many years in the morning, I immediately dive into the small, perfectly cut sandwiches, all of which are freshly made (a fact that seems to elude many a tea in this country).  Of the four varieties, it is the Devon Crab meat that is my favorite (but really, all of them deliver).  Before trying the sweets, I opt to wait for the scones (of which there are three varieties), still warm from the oven.  My patience pays off, and I'm rewarded with some of my favorite scones in the city (served with requisite clotted cream and jam, of course).  As we're staying in the hotel, we have no place to store the leftover sweets, but I thought it was a kind offer (and one Hubs probably would've appreciated).
Overall, the pacing is perfect, the plating lovely, and the amount of food almost overwhelming.  With the addition of a live pianist later in the afternoon, this feels like one of the more civilized ways to spend a few hours in the city.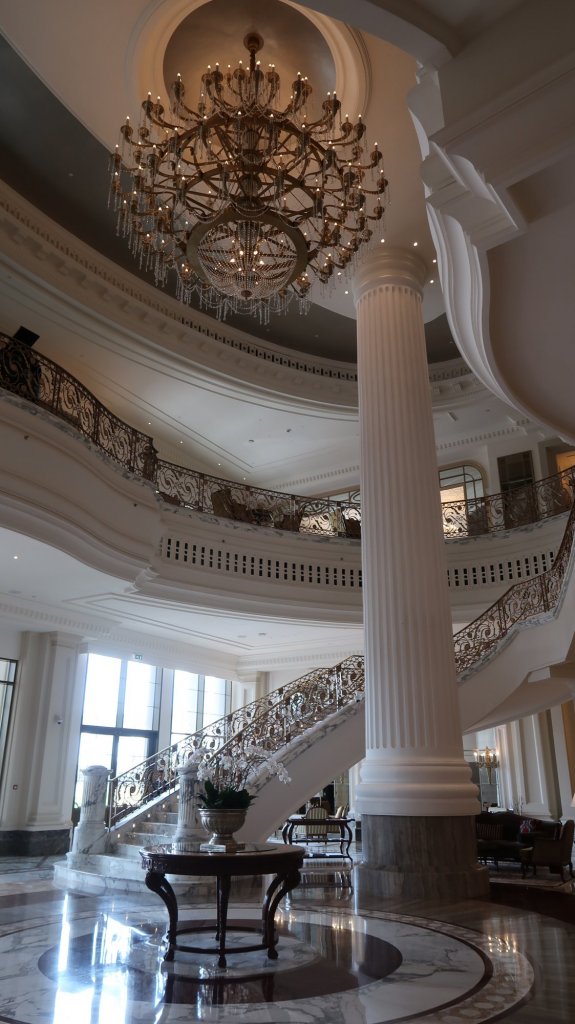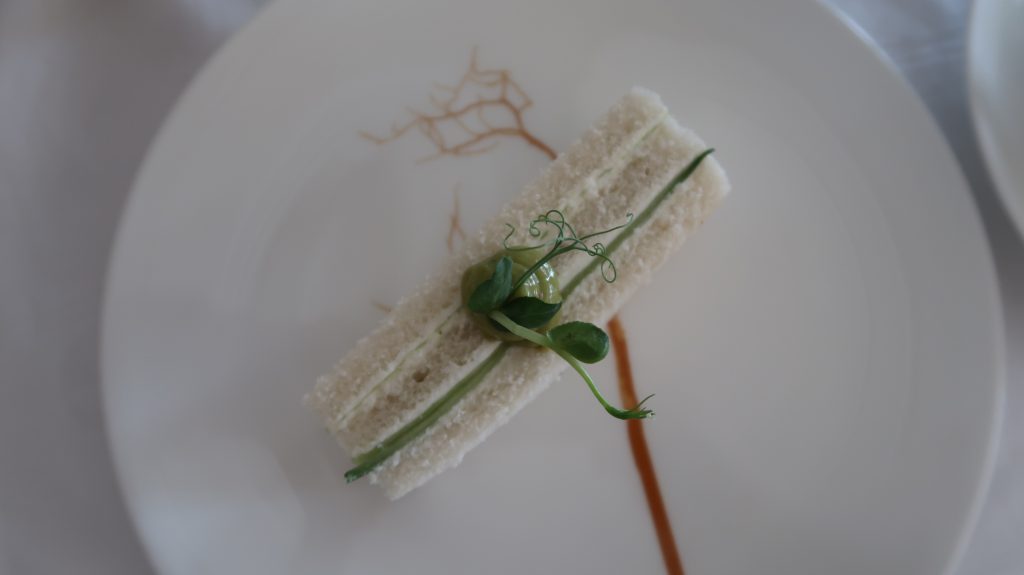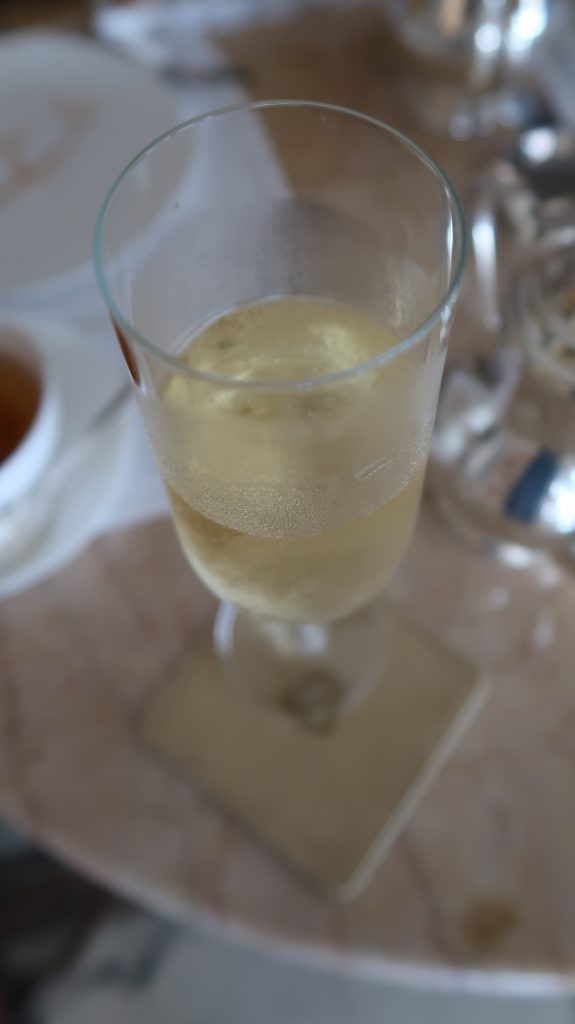 Would I go back?  With the Entertainer, this is a winning proposition all the way around.  While I do wish the property was closer to, well, anything, if you had vouchers for both the spa and tea service, it would make for a relaxed and lovely afternoon.
Highly recommended.
Have you been to the St. Regis Dubai?  Where is your favorite tea service in the city?
A to Za'atar was a guest of the St. Regis Dubai.  Opinions are my own, just ask my husband.